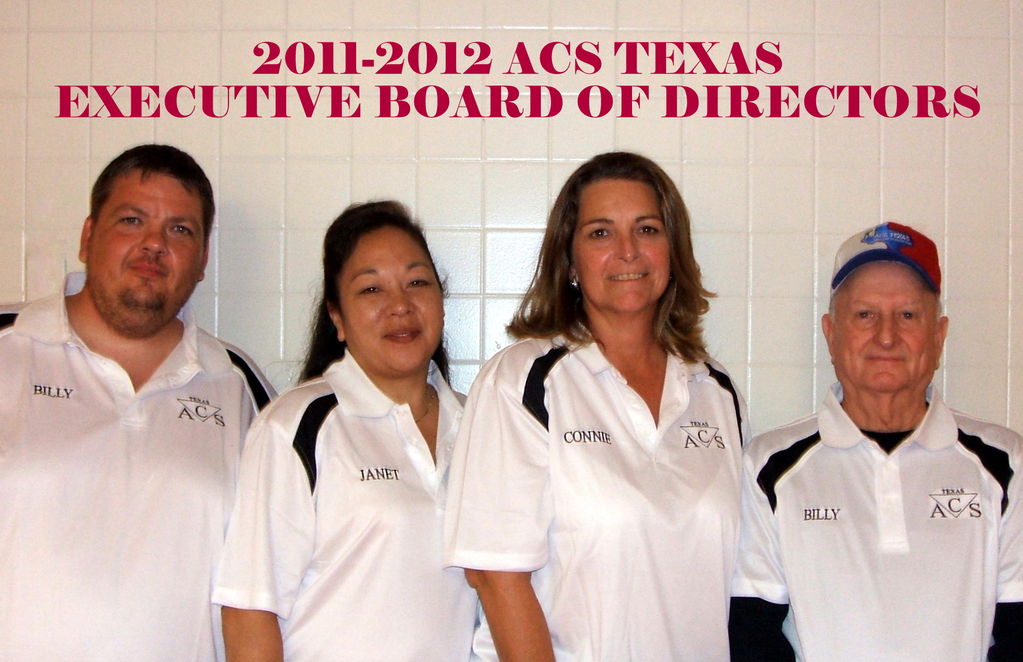 (L to R) President-Billy Gallego, Treasurer-Janet Ybarra, Secretary-Connie Svoboda, Vice President-Billy Huff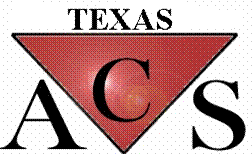 The ACS Texas was founded in July 2004.
With the guidance of the American CueSports Alliance, we are the ACS State Association of Texas
here to promote the sport of billiards in our communities and entire state.
Please contact us with any comments, suggestions, etc. concerning the ACS Texas
Executive Board of Directors
Billy Gallego-President billyg652@gmail.com 214-597-0862
Billy Huff-Vice President b.huff@acs-texas.net 409-651-7470
Connie Svoboda-Secretary cj50489@gmail.com 940-367-5913
Janet Ybarra-Treasurer j.ybarra@acs-texas.net 972-345-9762
ACS Board Members
ACS Texas League Operators
SPECIAL THANKS TO ALL ACS TEXAS MEMBERS!!
You are the reason we are what we are!!!